It's actually very easy. Just follow these steps:
1. To edit your payment method, go to your Profile page on the Freedom! dashboard.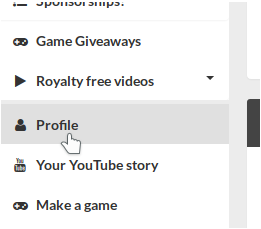 2. Click the button "Set Payment Method".
3. A verification box will be displayed. Click "Generate Verification Code". A verification code will be sent to your email. Please note that the verification code will expire in 30 minutes. 
4. Enter the verification code you received on your email and hit "Submit".
5. After sucessfully going through this security verification you will be able to choose the payment method for which you are eligible. Select PayPal and click "Ok".
6. Add your PayPal email on both fields and click Save changes.
And you're done. You've successfully added your PayPal to your dashboard account. See this FAQ to see when you will be paid.